Home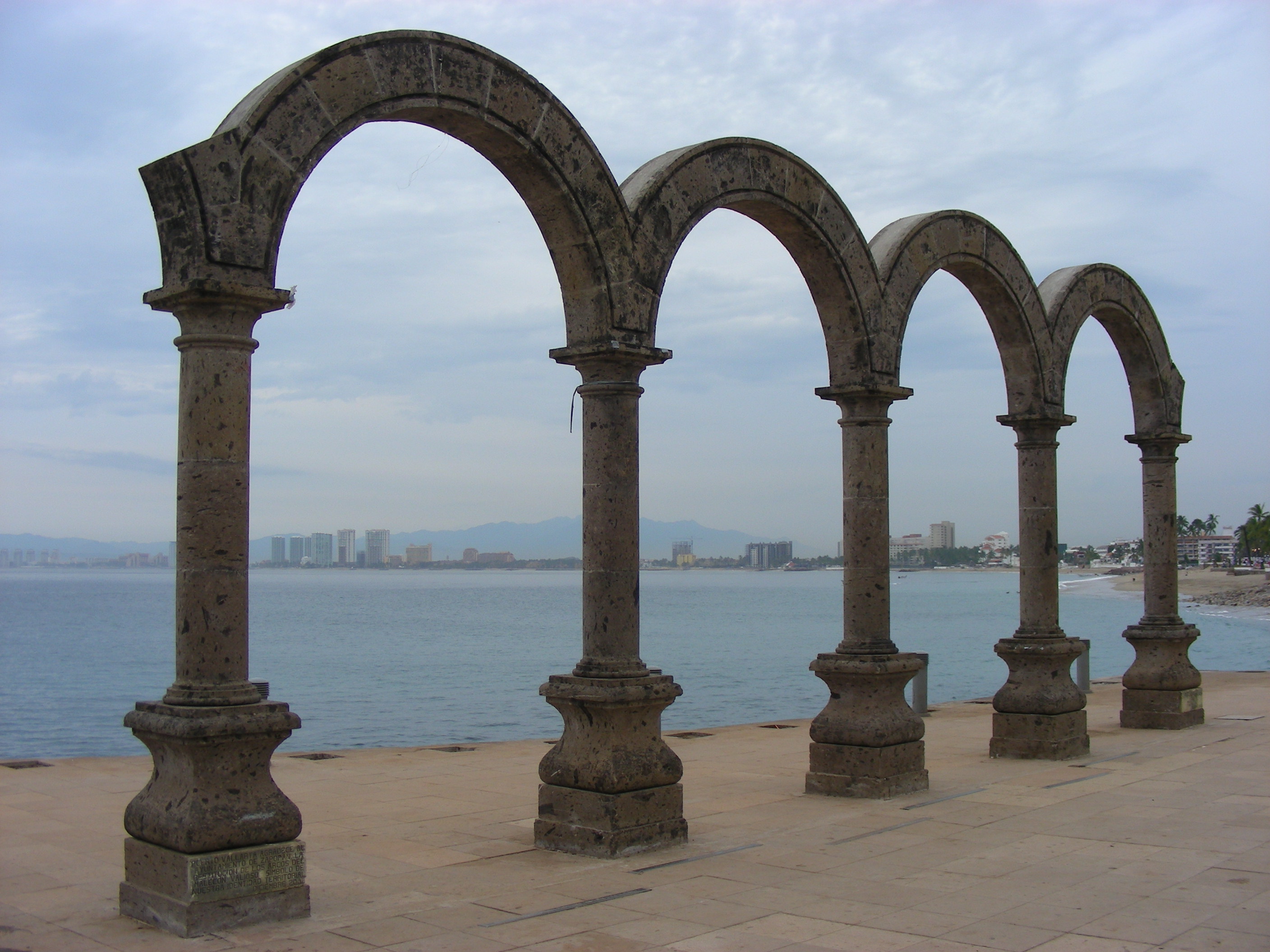 This Social Media Revolution is changing our lives and our selves: As fast as we are figuring out what to do next, we hear about yet another site, another tool, or another app.
Early Adopting Tech Geeks love this stuff.
But what about the rest of us . . . especially those who may still think "blogging" is a silly word, Twitter is stupid, and Facebook is a waste of time.
How to start doing "it"
Ralph Waldo Emerson, 19th century American philosopher and essayist, said that
"We are all looking for someone to tell us what to do."
That's one of the reasons why people write books, why bookstores and libraries are great places to hang out, and why book lovers like me scour the shelves for the newest, greatest information.
Find Top Tips in these Articles: The purpose of this blog is to share some of the best advice I'm reading from the most current books on social media and internet marketing — many of these books you will want to read cover to cover.
Categories click on choice below: