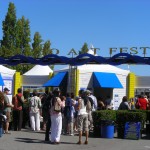 February 9th, 2010 by Shari
from Putting the Public Back in Public Relations by Brian Solis and Dierdre Breakenridge: Web 2.0 is noteworthy for the evolution of interactivity, i.e., from static web pages and push marketing to dynamic online conversation and pull marketing. Brands are being discussed all over the Net whether companies are engaging in them or not. The accepted wisdom is that organizations must join the conversation,
...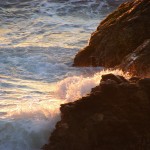 January 18th, 2010 by Shari
from The New Community Rules: Marketing on the Social Web by blogger and social media enthusiast Tamar Weinberg The Internet allows business to communicate with a world of potential community members via new strategies, platforms and tools now available through technological advances. Planning is key. Here are nine strategies to . . . Get started with social media marketing 1) Establish goals
...